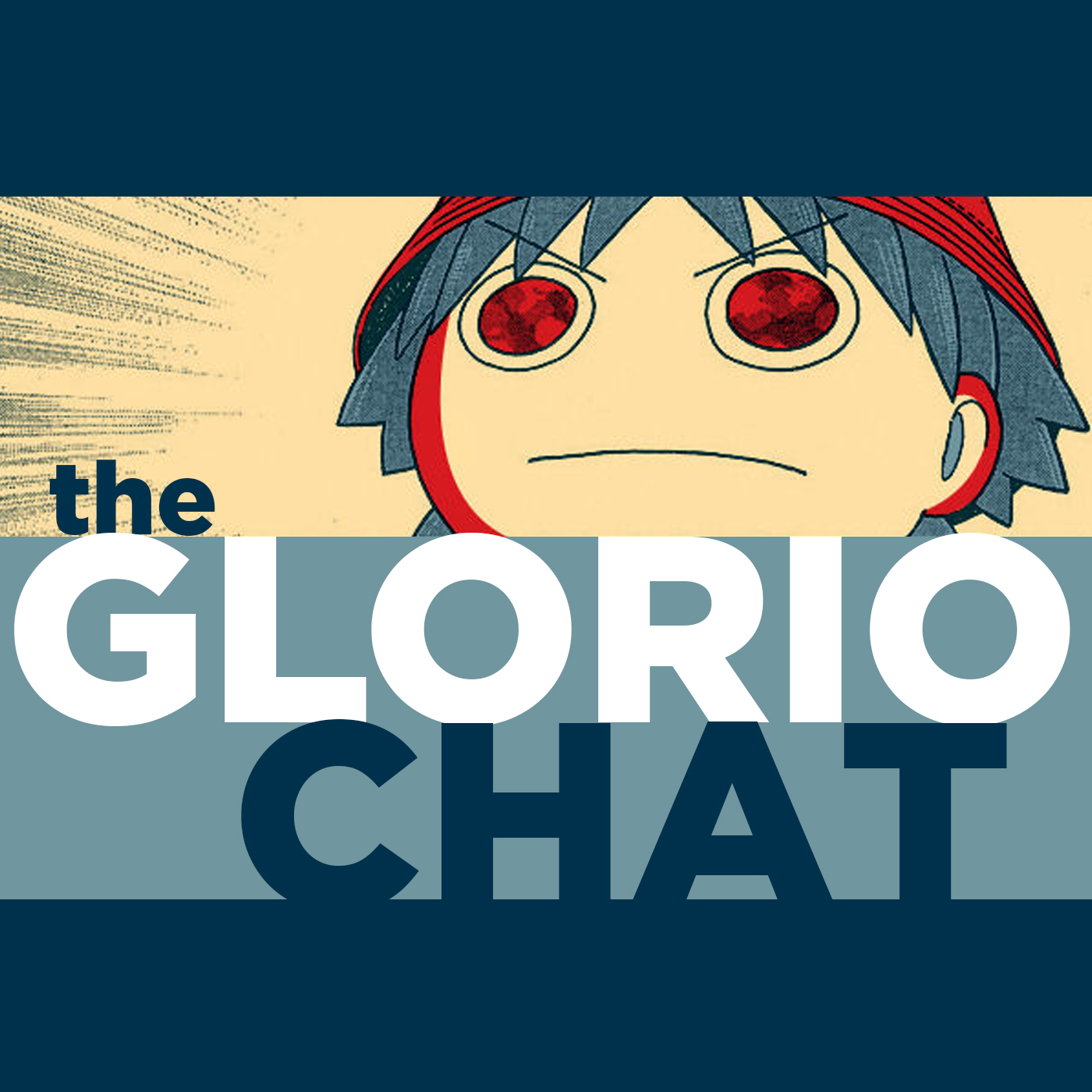 Legend of the GLORIO Heroes Episode 15: Gee Poplan! How come your mom lets you eat two weiners?
Feb 11th, 2019 by theglorioblog
We continue across the sea of stars, where Gee and Iro watch the seminal 1988-1997 Legend of the Galactic Heroes OVA a few episodes at a time. Keep an eye out for this podcast between main installments of The GLORIO Chat as we work our way through the history books. This time: Episodes 42-44.
Share
|
Download